Our "How I Write" series asks writers from the University of Louisville community and beyond to respond to five questions that provide insight into their writing processes and offer advice to other writers. Through this series, we promote the idea that learning to write is an ongoing, life-long process and that all writers, from first-year students to career professionals, benefit from discussing and collaborating on their work with thoughtful and respectful readers.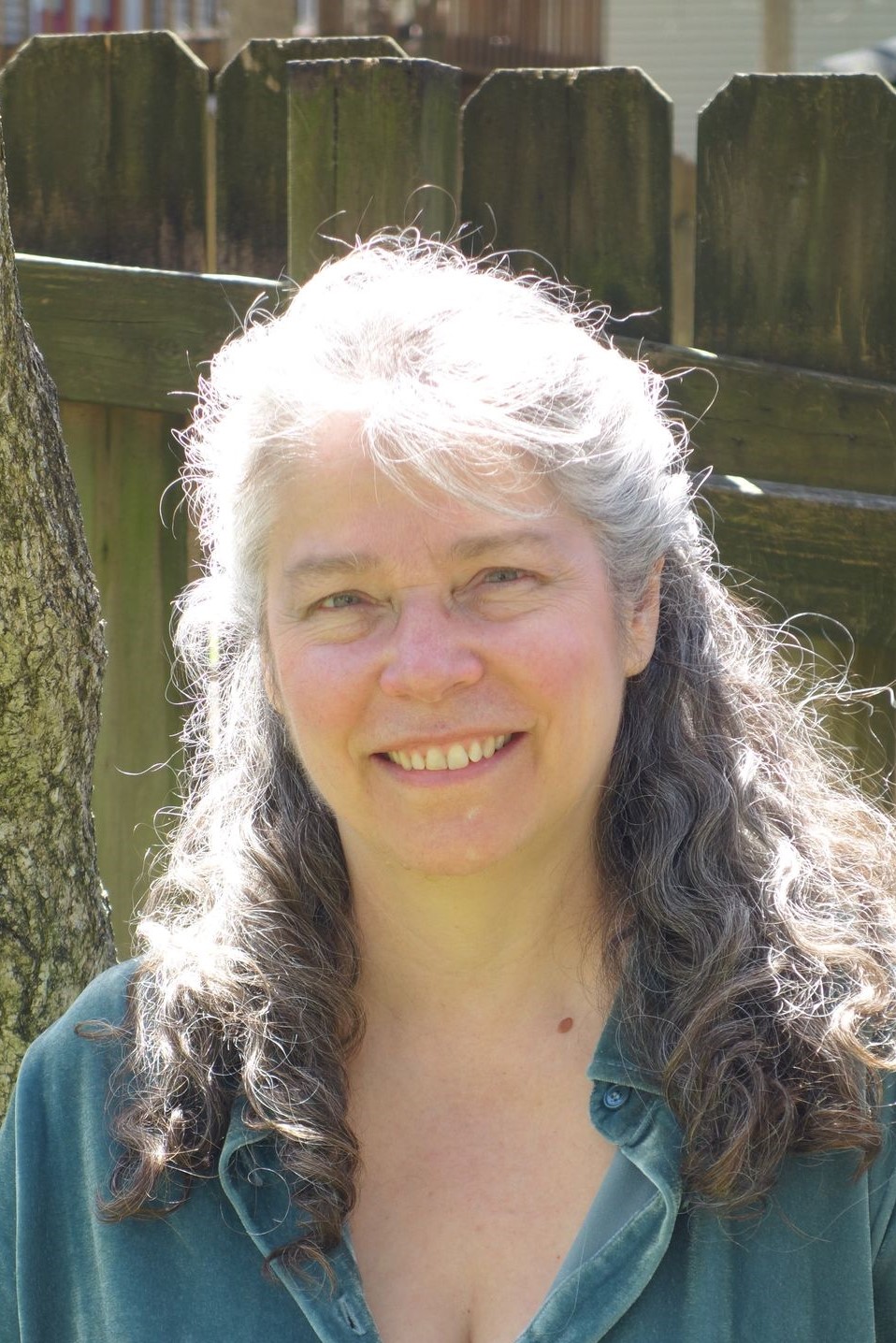 Dr. Tracy E. K'Meyer is a Professor of History at the University of Louisville, specializing in the history of modern U.S. social movements. She earned her PhD at the University of North Carolina at Chapel Hill in 1993 and taught at New Mexico State University for two years before coming to the University of Louisville. She is the author of five books: Interracialism and Christian Community in the Postwar South: The Story of Koinonia Farm(1997); Civil Rights in the Gateway to the South: Louisville, KY, 1945-80 (2009); Freedom on the Border: An Oral History of the Civil Rights Movement in Kentucky (2009), with Catherine Fosl; I Saw it Coming: Worker Narratives of Plant Closings and Job Loss (2010), with Joy Hart; and From Brown to Meredith: The Long Struggle for School Desegregation in Louisville and Jefferson County, KY, 1954-2012 (2013). At the University of Louisville, she has served as Co-Director of the Oral History Center (1995-2017), Chair of the Department of History (2009-2015), and acting director of the Public History Program (2009-2010, 2019-present).
Location: Louisville, KY
Current project: I am completing two book projects in the next couple months: We the People: A Narrative History of the United States, with A. Glenn Crothers; and, To Live Peaceably Together: The American Friends Service Committee and the Open Housing Movement.
Currently reading: Wesley C. Hogan's brand new On the Freedom Side: How Five Decades of Youth Activists Have Remixed American History from UNC Press.
1. What type(s) of writing do you regularly engage in?
I like to write books. Historians still prioritize the monograph for tenure and promotion, and in the field one's reputation rests more heavily on books than on articles. But, more than that, I just prefer the long form.
I like the deep immersion and the room to explore rich stories in a narrative as well as persuasive format. Of course, when not working on research, I write lectures, proposals, committee reports, and letters of recommendation.
2. When/where/how do you write?
My best writing is early in the day. I am pretty sure I wrote my entire dissertation before noon. I love writing at home, in my office in the attic, when my kids are at school and I have the place to myself. In a pinch, I can write in my campus office. But, I shut the door to keep distractions and interruptions down.
3. What are your writing necessities—tools, accessories, music, spaces?
Quiet and a big desk. I write on the computer, but I keep a notepad and pen next to me for free writing and "scribbling" down thoughts in preparation for writing. I have my research notes in files on the computer, but I also print out the sections most relevant for what I'm writing that day so I have them for easier reference.
4. What is your best tip for getting started and/or for revision?
I am a big fan of what I call "deep outlining." I start with the big structure, then the chapter outline, then break that into ever smaller chunks. Often by the time my fingers hit the key pad, I've outlined even the individual paragraphs.
This helps me see where I'm going. When I start writing, I've already thought through most of what's going to go on the page. Liberated from having to figure that out, I can have fun with the language and the story.
5. What is the best writing advice you've received?
As Professor William Leuchtenberg told me in graduate school, "don't get it right, get it written." I've taken that to mean many things over the years. First, get something on paper. You are going to rewrite multiple times anyway so just get moving. Don't worry about making all the sentences pretty. They can be fixed. In fact, fixing them later is half the fun. I think it also means, don't wait until you think your work is perfect before you show it to someone else. Get it in shape that won't embarrass you and send it to a friend (or in my case, I'm lucky to have a historian husband who is my first reader for everything).
Finally, I've always taken it as an admonition to meet deadlines, even if they are self-imposed ones. When I meet a deadline I feel confident, productive, and energized, and that helps keep the mental juices flowing.